THE FOSCARINI UNIQUE HOSPITALITY VIDEO
L'amministrazione del neonato boutique hotel The Foscarini – Unique Hospitality Venice commissiona un video emozionale che faccia sognare i futuri ospiti del segmento business-leisure. L'intero girato sottintende l'aspetto tecnologico degli ambienti i quali modellano uno spazio razionale ed elegante. Le grafiche sovraimpresse suggeriscono la filosofia adottata da The Foscarini sui temi green economy, efficientamento energetico, sport e benessere.
The administration of the boutique hotel The Foscarini – Unique Hospitality Venice commissions an emotional video that will make future guests of the business-leisure segment dream. The entire shot implies the technological aspect of the environments which shape a rational and elegant space. The superimposed graphics suggest the philosophy adopted by The Foscarini on the themes of green economy, energy efficiency, sport and well-being.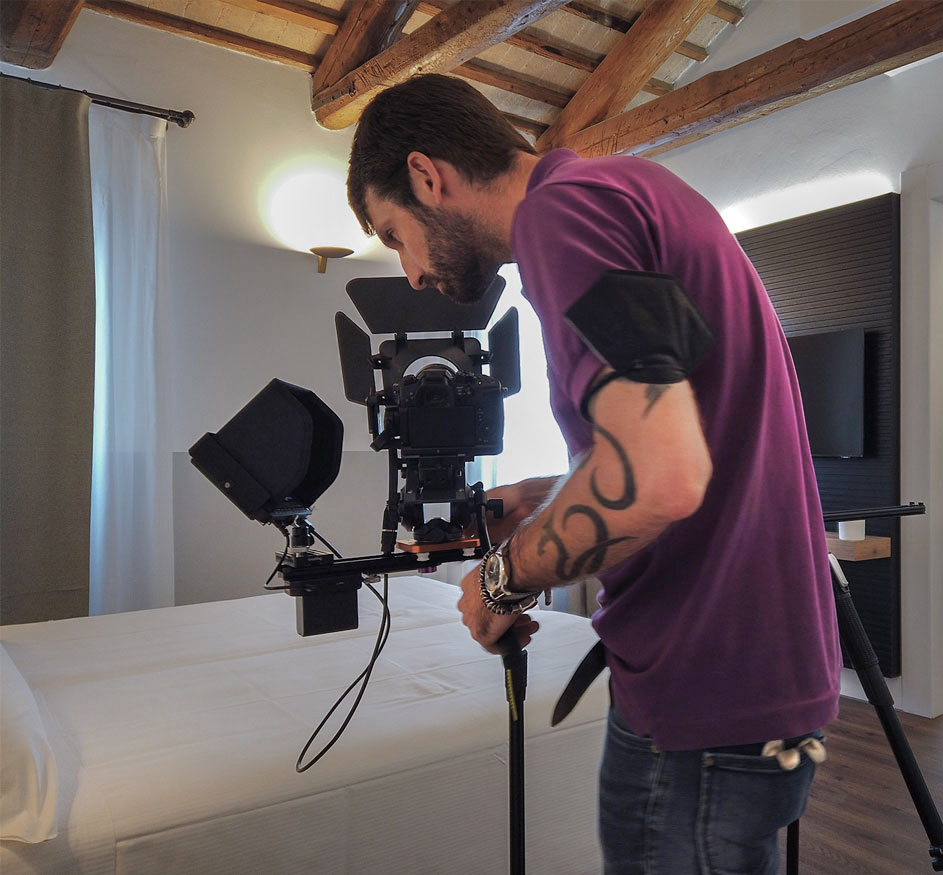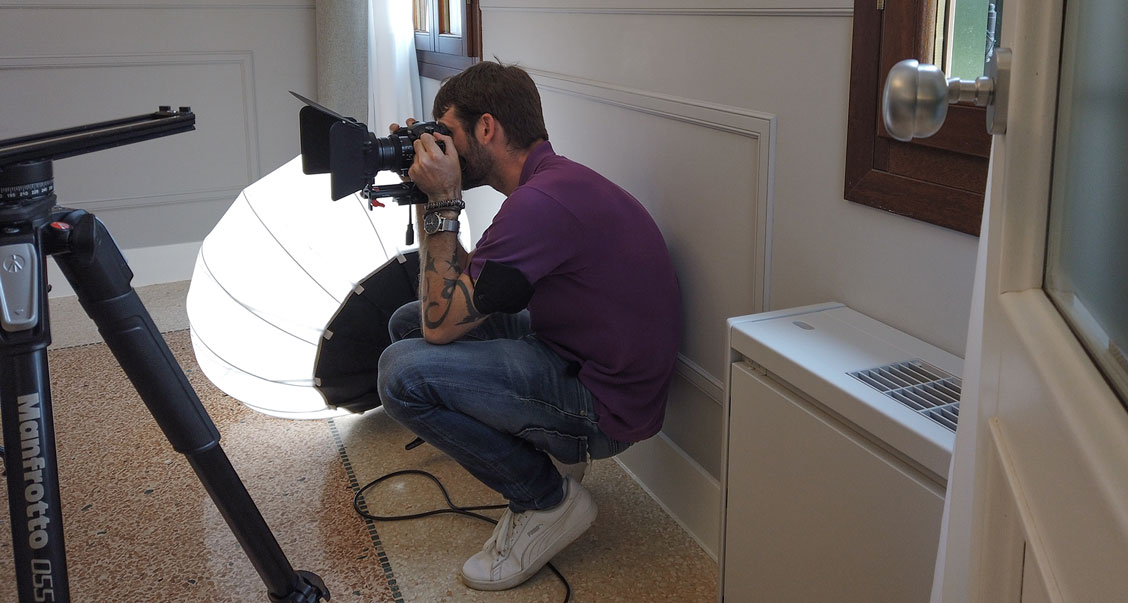 Un sopralluogo esplorativo ha consentito la pianificazione di ciascuna ripresa e relativo movimento camera – registrato attraverso la stesura di moodboard e storyboard dedicato.
SERVIZIO REALIZZATO:
Video emozionale (idea e riprese), compreso di grafiche istituzionali e sonorizzazione
Fotografia a 360° in alta definizione degli spazi esterni
An exploratory inspection made it possible to plan each shot and relative camera movement – recorded through the drafting of a dedicated moodboard and storyboard.
SERVICE PERFORMED:
Emotional video (concept and filming), including institutional graphics and sound
360° high definition photography of outdoor spaces

The Foscarini © 2022-2023 – Federico Lazzarini 2022