HOTEL VIDI MIRAMARE & DELFINO SI FA DIGITAL
Un'amministrazione lungimirante coglie ogni occasione per raccontarsi con stile: il mantra è quello del risveglio, della rigenerazione, della ricarica – temi affrontati attraverso uno sguardo sulla Spa, la sala colazione fronte mare ed il ristorante bordo piscina. Pronti per una stagione #madeinvidi?
La strategia di comunicazione proposta è stata accuratamente pianificata da MM ONE (www.mm-one.com) partner sempre pronto ad intercettare e mettere in evidenza i valori dei propri customers
A forward-looking administration takes every opportunity to tell its story with cool-style approach: the mantra is that of awakening, regenerating, recharging – themes addressed through a glance at the Spa, the seafront breakfast area and the poolside restaurant. Ready for a #madeinvidi season?
The proposed communication strategy was carefully planned by MM ONE (www.mm-one.com), a partner who is always ready to intercept and highlight the values ​​of its customers.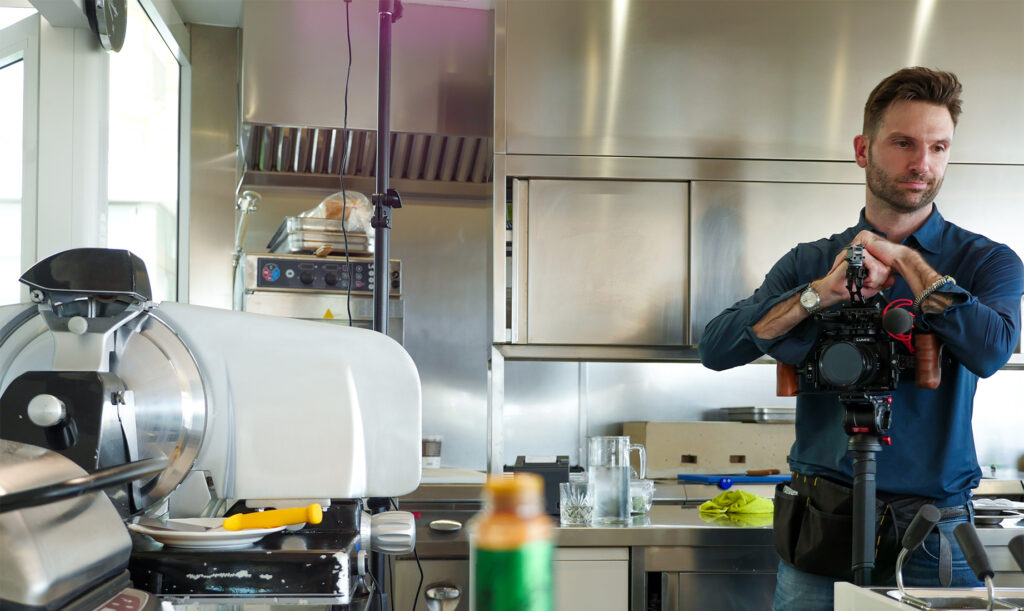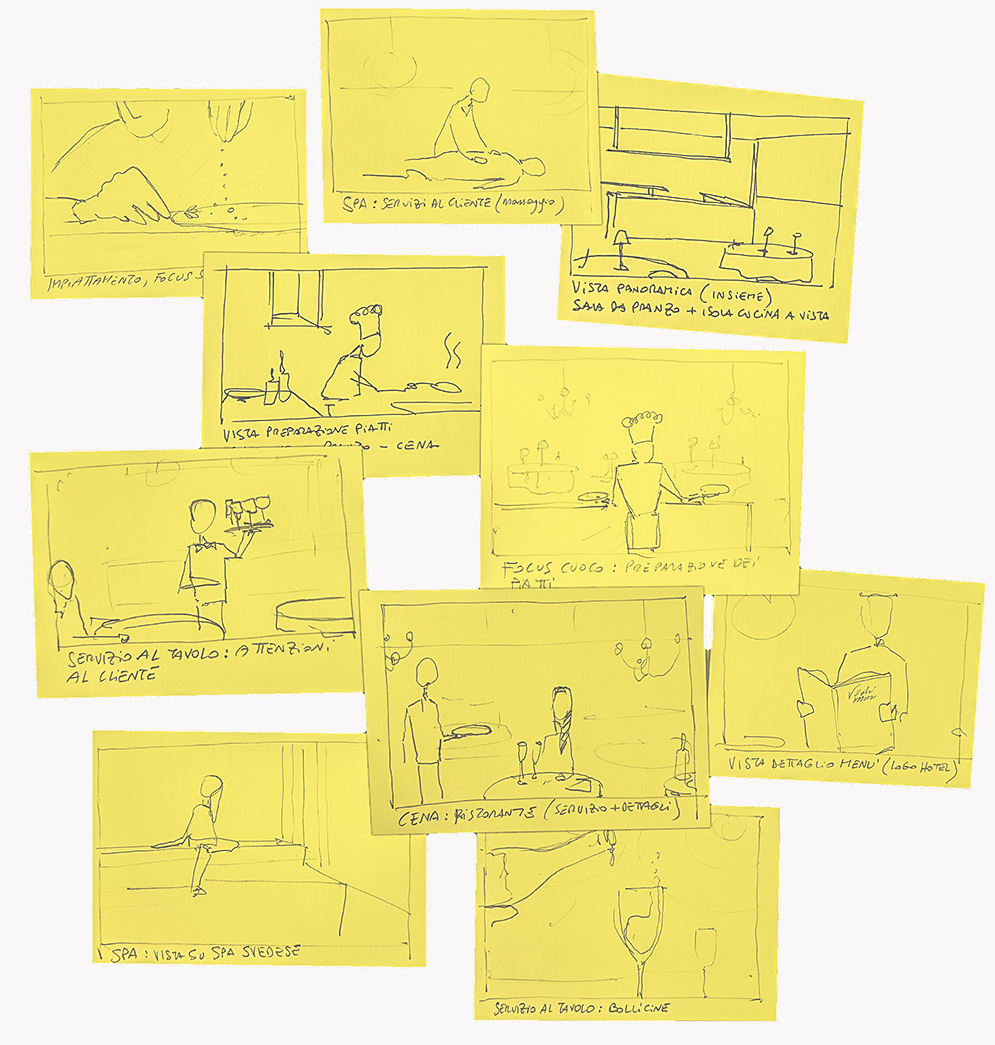 SERVIZIO REALIZZATO: Idea e storytelling, riprese audio-video on-site, editing e montaggio audio-video
SERVICE PERFORMED: Idea and storytelling, on-site audio-video shooting, audio-video editing
Hotel Vidi Miramare & Delfino
MM ONE Group Srl © (backstage ph by A.Fazzari)
Federico Lazzarini 2023